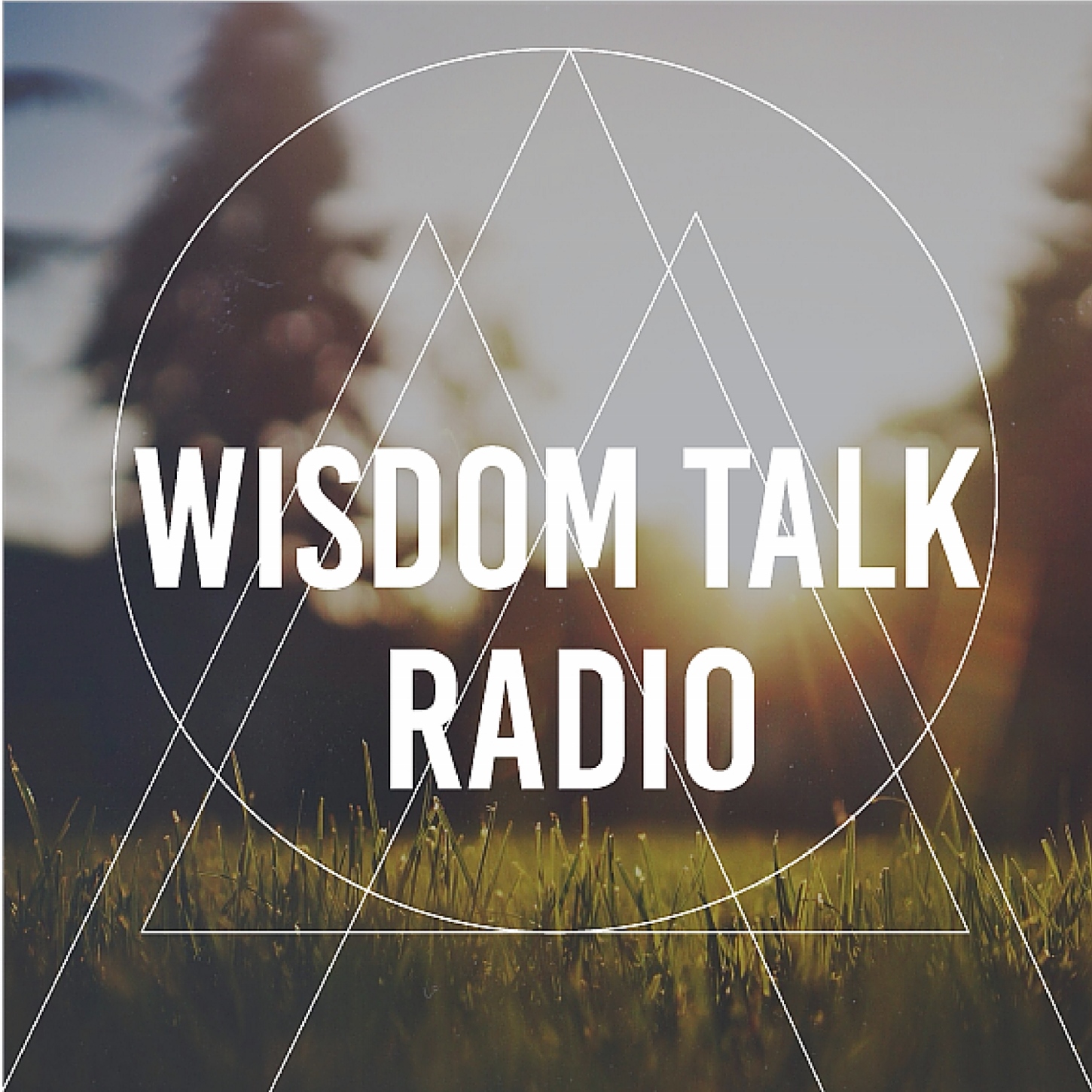 What happens when a group of people come together each day with a focus on creating peace? Miracles! Join MarBeth Dunn and Wisdom Talk Radio host Laurie Seymour for a stimulating conversation about peace, energy management and MarBeth's experiences living in Haiti.
MarBeth Dunn, creator of the World Miracle Peace Experiment, is a mindset, success, and energy management specialist who helps highly-sensitive women professionals to create personal and economic miracles. A spiritual teacher for over 30 years, MarBeth uses her intuitive abilities to accurately pinpoint the hidden issues holding you back from your greatest successes. To that end, she has developed the powerful Energy Management © System, an integrative approach to activate your Miracle Power breakthroughs to greater confidence, alignment, financial success, emotional freedom, peace of mind, and more harmonious relationships.
You can find MarBeth at https://marbethdunn.com/ 
Laurie Seymour is the founder of The Baca Journey.