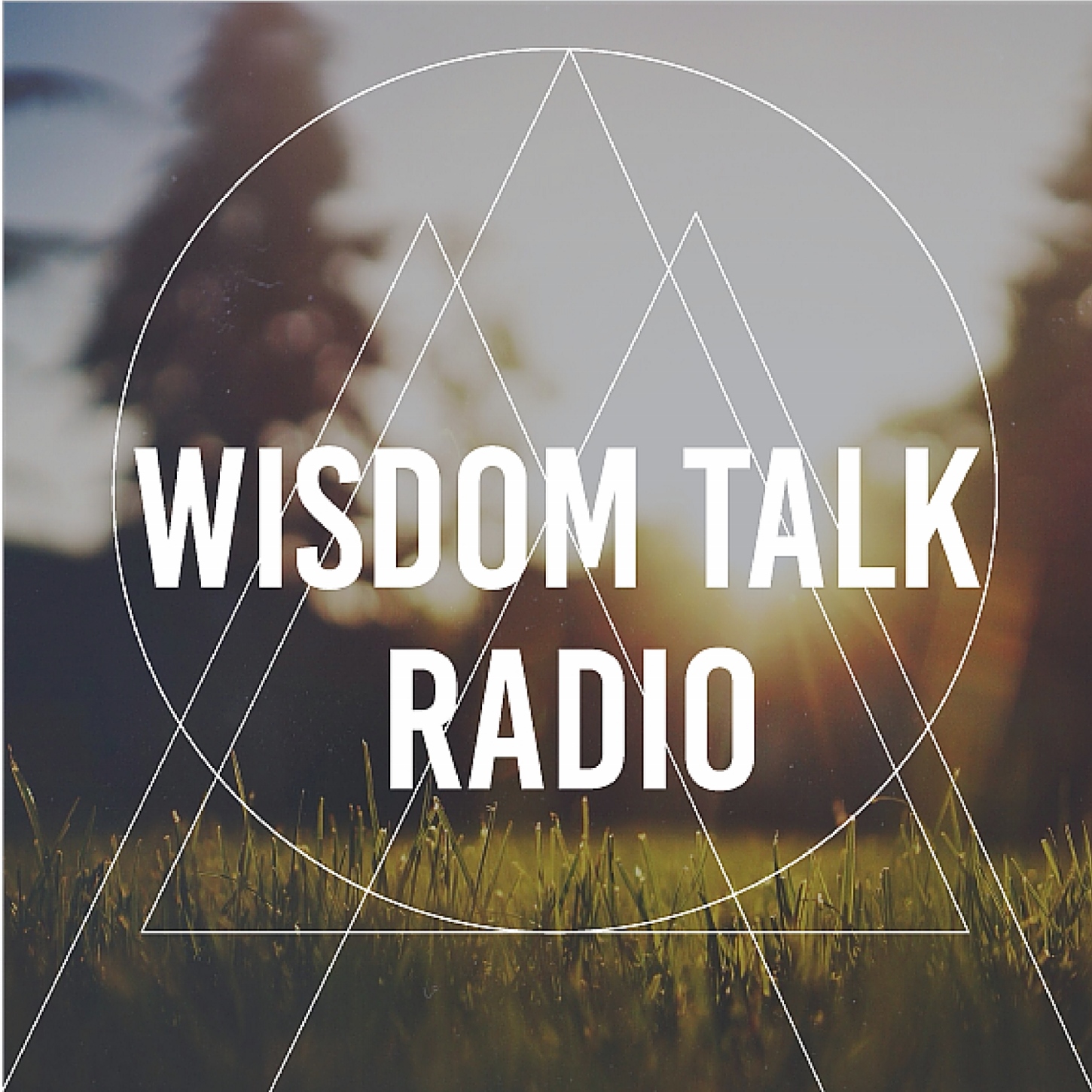 Join WTR host Laurie Seymour of The Baca Journey on her return from a month in Africa. She is joined by Papa Dia and Sylvia Karanja from The African Leadership Group in Denver, Colorado, for a truly inspiring conversation about their work with the African immigrant population in Colorado and how what is working there has profound implications and possibility for each one of us. 
ALG serves the entire African community, no matter what country immigrants come from. It transcends country, tribe, religion and culture, to work together to improve the quality of life of all African immigrants in Colorado. And Colorado is just the beginning.
The Secret of Life: We are in the world to accomplish a mission: to have an impact on others. Every single human being is in a position to help impact somebody else. Sometimes we get so caught up in our personal needs that we forget. 

We ned to learn how to come together: to eat together, to walk together, to be together, to care for one another.

How do we go beyond divisiveness?
For more information: African Leadership Group