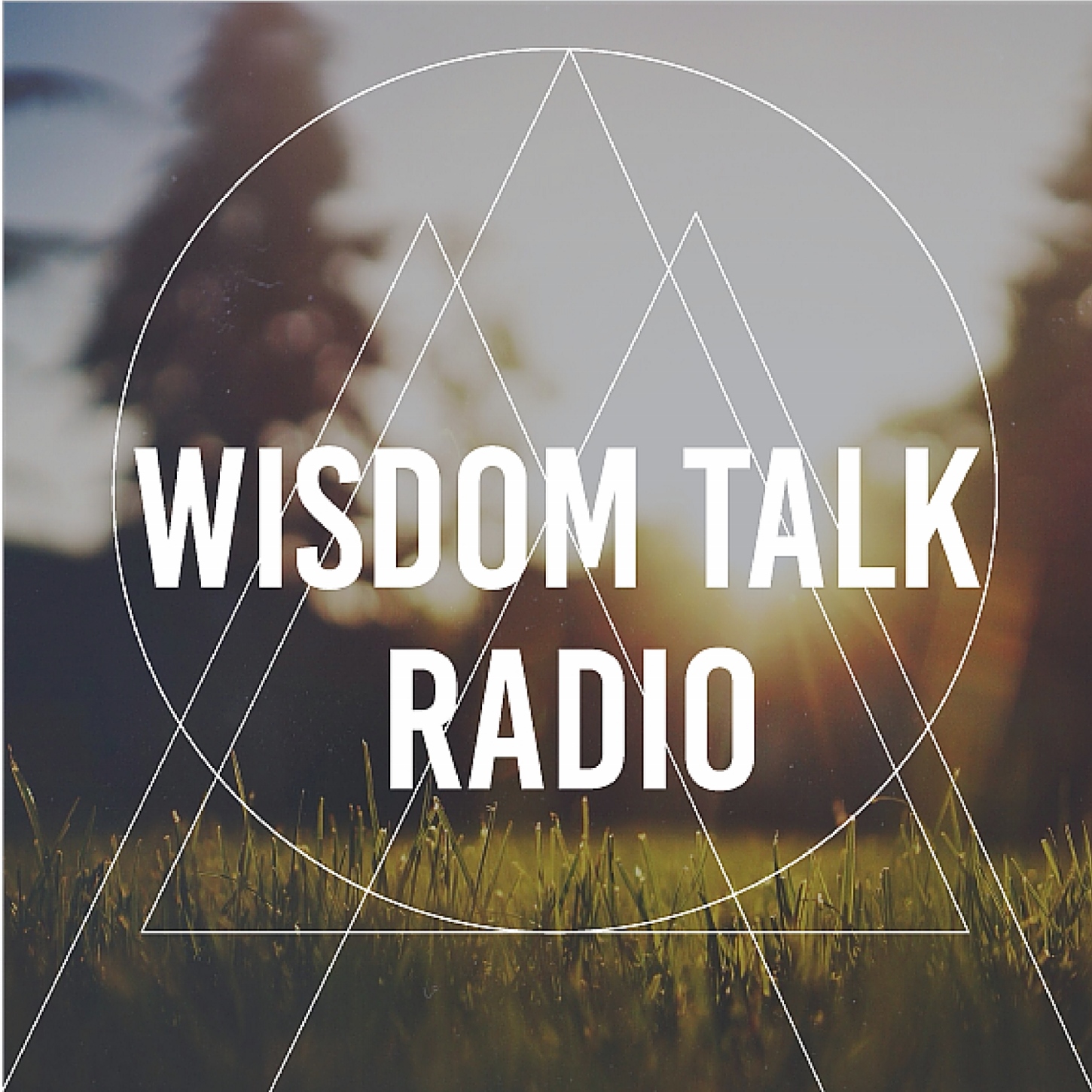 What if you could live your life always connected to the power of inspiration?
Join host Laurie Seymour for this deep dive with her guest, Lumari, into the power of inspiration.
Listen in as we explore:
how to pay attention to inspiration

the different ways that guidance shows up in life

the A.R.T. of living inspired

Lumari's upcoming The Masters Series: Leverage Your Sacred Gifts 

with 11 thought leaders (including me!)

tips from Lumari's new book, Shopping For a Man
Lumari is a gifted internationally acclaimed intuitive, channel, visionary wisdom teacher and bestselling author. For over twenty-five years, she has shown clients all over the world how to celebrate their soul's purpose, follow their highest destiny, fulfill their dreams and Live Inspired. A bestselling author of numerous spiritual and self-help books, Lumari is a guide and catalyst for highest vibrations of creation, evolution and awakening.
Find Lumari at www.lumari.com. A free gift of "Personal Sacred Space in Meditation" awaits you.
Go Here For: The Masters Series: Leverage Your Sacred Gifts