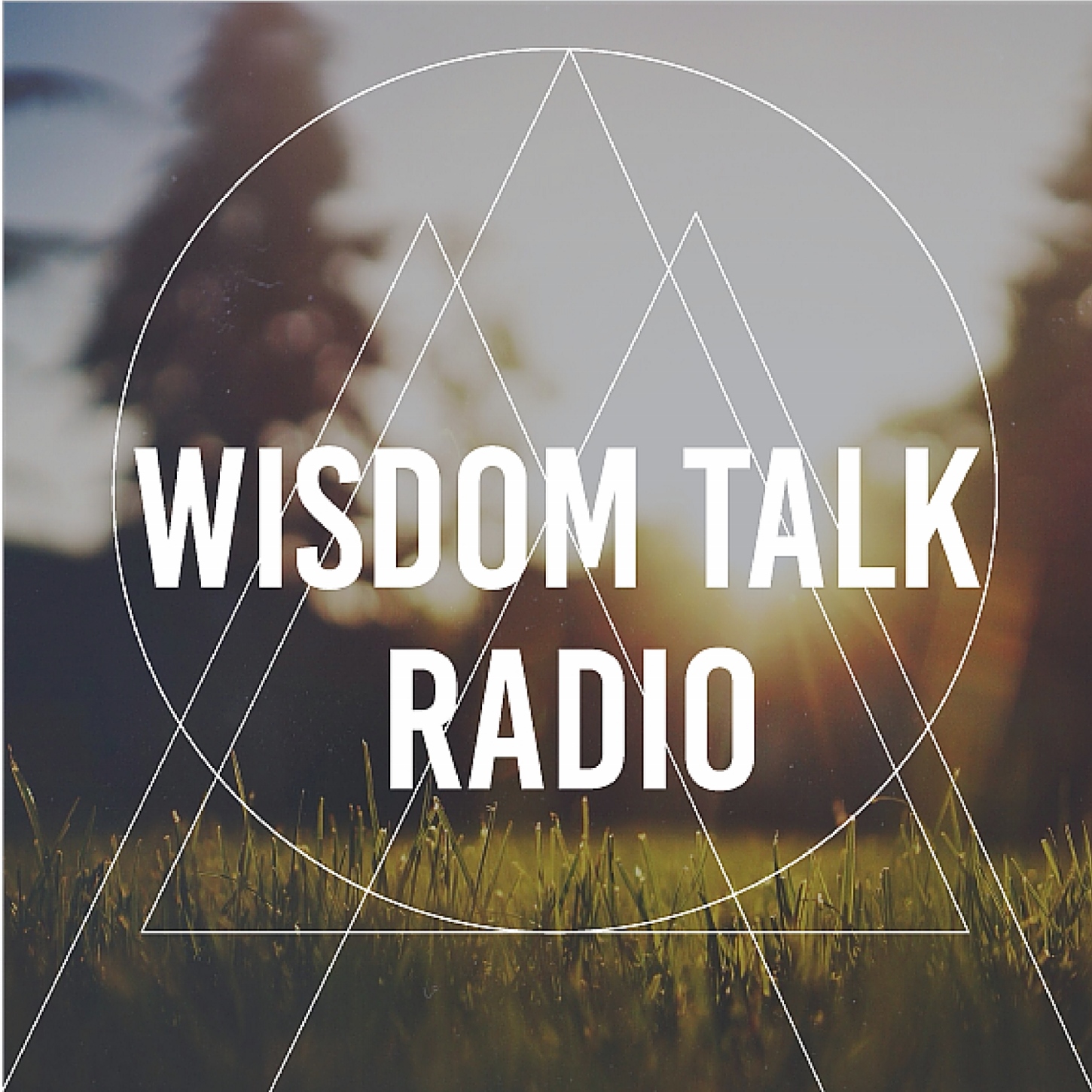 Jessica Hartung is the author of The Conscious Professional: Transform Your Life At Work. Join host Laurie Seymour as they explore how to turn your work into a learning laboratory.
How self-doubt has colored your relationship with work

The value of making experiments at work in growing your positive impact

How to build your set of higher mind transferable skills

The Third Paycheck: what makes work fulfilling

The relationship of character and purpose

The one strategy that trumps all others

Grow your leadership skills so that you can address what you are here to do

Advice for when you are in a tough spot
Jessica Hartung has a passion for inspiring and equipping people to grow from their work and improve their lives. In 1998, she founded Integrated Work, a consulting firm that brings top-notch professional development to mission-driven leaders while being a learning laboratory for innovative work practices. Integrated Work focuses on growing leaders personally, professionally, and collectively, using an integrated, heartfelt blend that elevates work experiences into the training ground for change-making leadership.
Now, Jessica is working to make the same top-tier professional development that organizational clients enjoy available to all who seek it. She shares a weekly professional development email on growing one's own leadership to meet the needs of our teams communities and society at jessichartung.com.  Building ethical leadership at all levels, is how we advance make positive changes and create the world in which we want to live. 
Find Jessica at www.jessicahartung.com 
Linked In:  https://www.linkedin.com/in/jessica-g-hartung-749346/
Facebook: https://www.facebook.com/JessicaHartungAuthor/
Find Laurie Seymour at www.thebacajourney.com