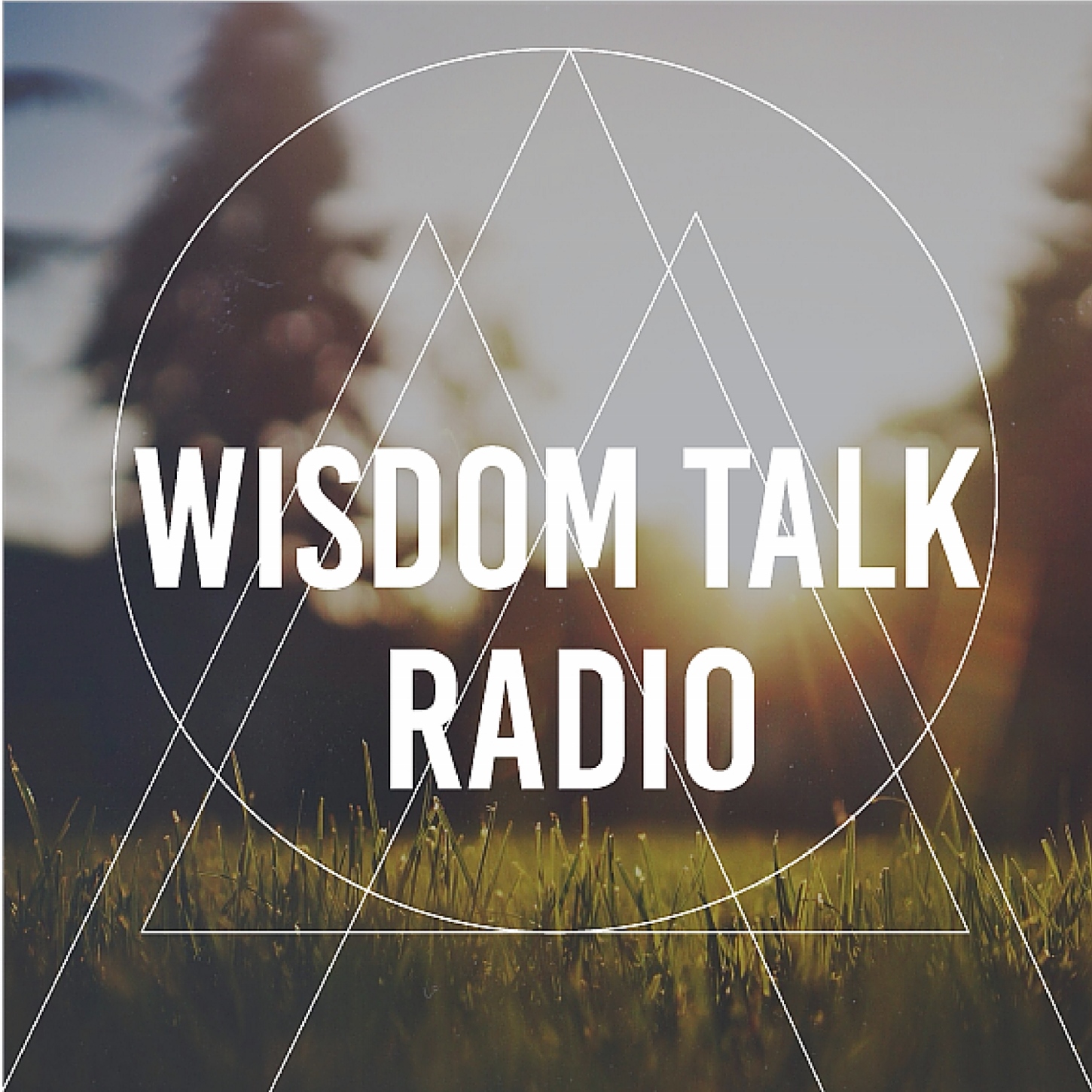 Join WTR host Laurie Seymour with her guest, Dr. Idara Bassey, a licensed Attorney, Corporate Healer and Executive Coach. 
Laurie and Idara explore:
-the practical usage of intuition and the case for cultivating one's intuitive abilities 
-why professionals (specifically lawyers) are warming up to non-traditional personal development options & modalities
 -her non-traditional career path (and  how to successfully and sustainably challenge the status quo)
Since 2002 Idara has helped create holistic solutions to personal and corporate challenges by offering energy balancing services, intuitive development training in addition to coaching services for intelligent, self-aware lawyers & other professionals who are committed to continued personal growth and living in alignment with their highest values.
Idara received her J.D. and LL.M. degrees from the University of Georgia and holds a Doctoral degree in Metaphysical Counseling from the University of Sedona. Her writings include the award-winning essay collection Reflections of Mystical Sistah: On Traveling Down the Road to Self-Definition (iUniverse).