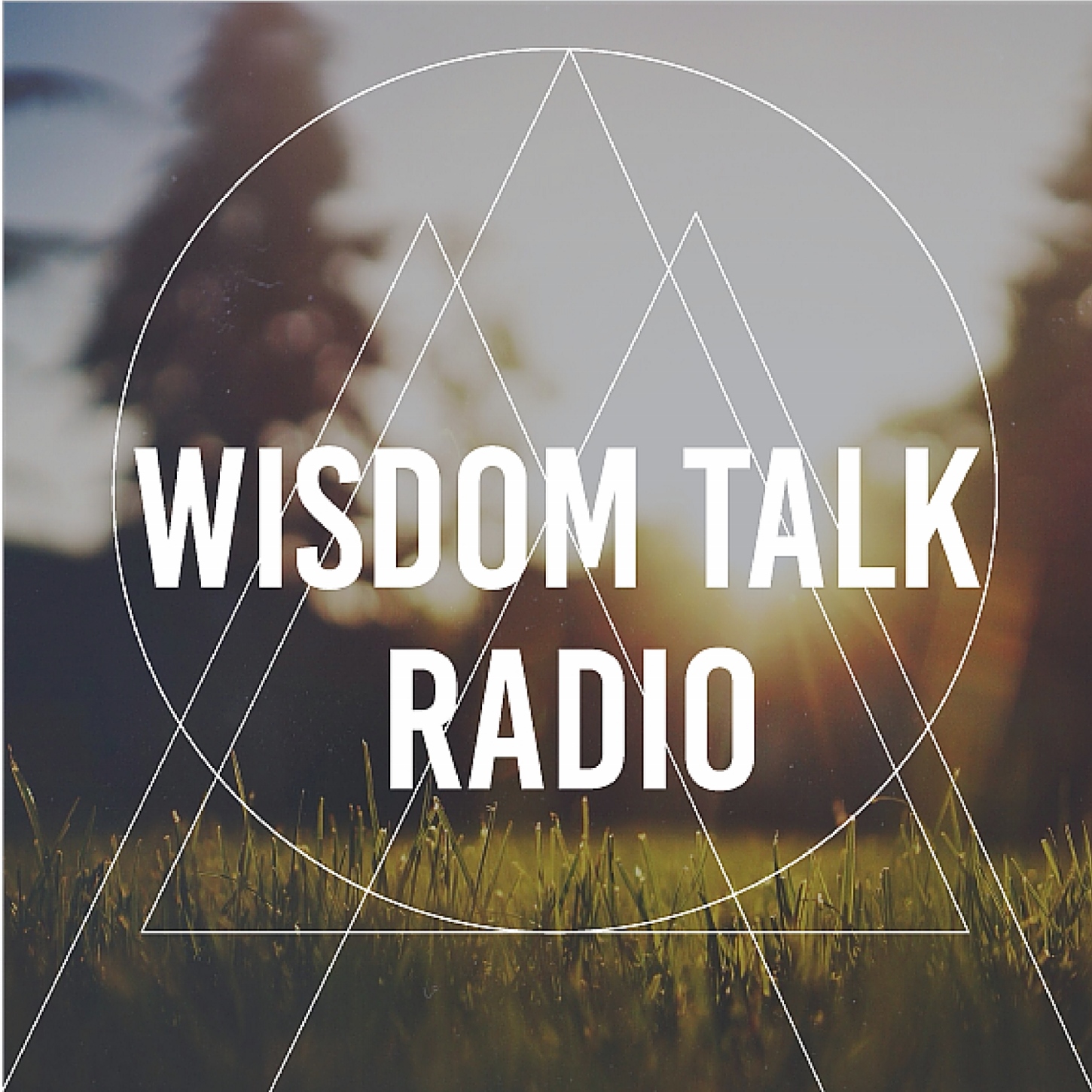 Transformative Tedx talks from inside a prison that open the way for healing, connection and peace? Yes, indeed. Join me and today's guest, Mariette Fourmeaux du Sartel for her heart-opening stories from inside Donovan Prison in San Diego, California.
We explore:
-  breaking our society's cycle of violence: why it matters and why, ironically, prison is the place to start
-  the radical transformation of the speakers, support team, correctional staff and audience through the creative experience of self-expression
- the power of being seen in one's humanness
-  How Love as the ultimate answer
Mariette Fourmeaux du Sartel guides leaders to build sustainable, resilient, high-performance teams, enabling them to develop innovative solutions to world-scale problems with compassionate, human-centered leadership. Mariette has discovered the mechanisms of turning our society's cycle of violence into one of transformation and healing with the organization of the wildly successful TEDxDonovanCorrectional. She has created a nonprofit called Brilliance Inside, with the mission of transforming prison from being strictly a container of violence to a creator of peace. 
Mariette is a true global citizen: born in France, she's lived on four continents and has explored some of the most remote corners of our world.  
Mariette can be found at Brilliance Inside
TedxDonnovanCorrectional can be found at fb.com/tedxdonovancorrectional
Laurie can be found at The Baca Journey