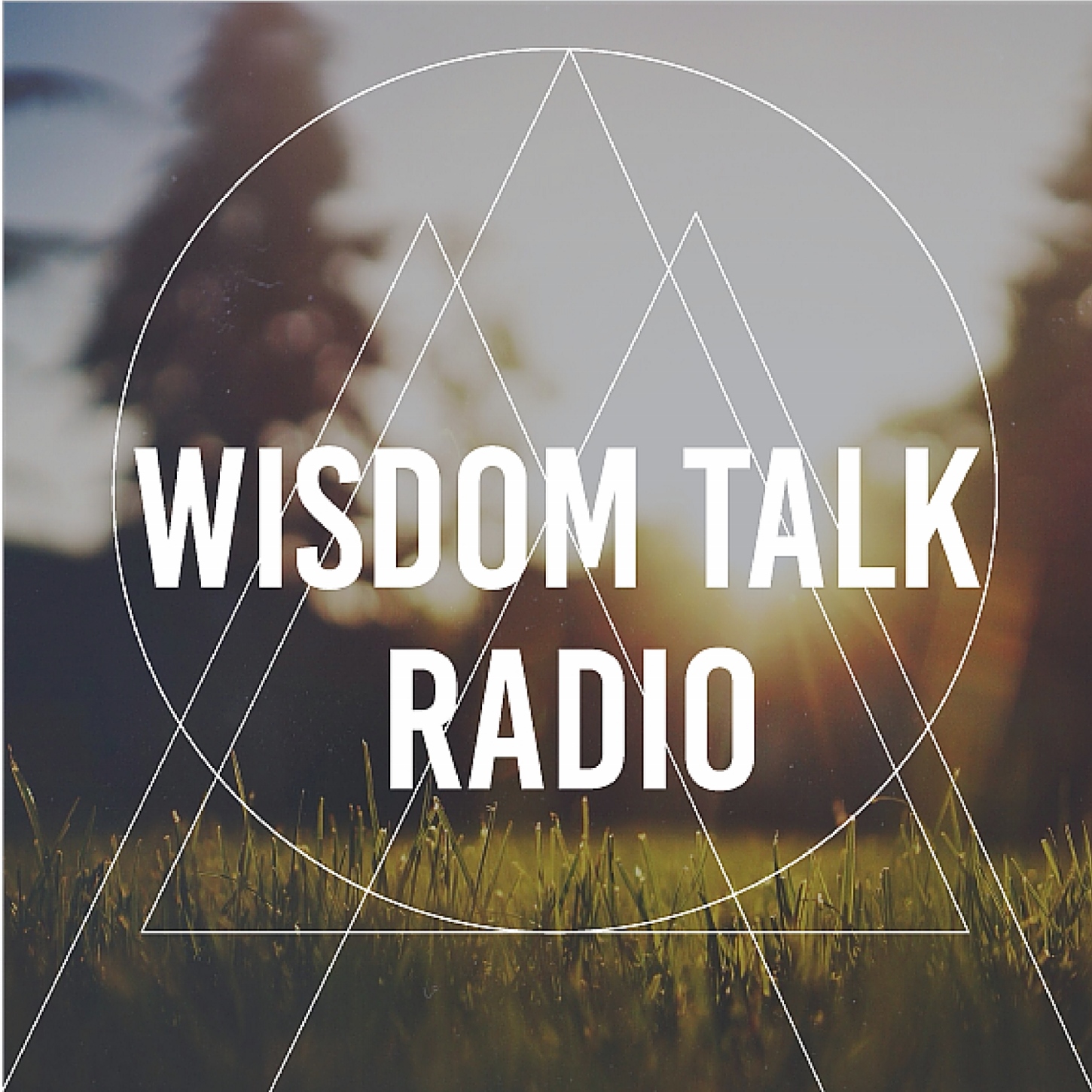 Join Laurie Seymour and her guest and moon sister Dr. Ezzie Spencer, for a luminous conversation into the depths of Ezzie's Lunar Abundance practice. Lunar Abundance is a guide to cultivating peace, security and purpose in both your personal and professional life, guided by the phases of the moon.
Laurie and Ezzie explore the sensory body as a way to anchor within as a focal point, why it takes courage to allow yourself to dream big, the necessity of using discernment when taking action, and how personal development is not the final goal.
Ezzie Spencer wants people to flourish. She trained as a lawyer, worked in government and nonprofit sectors, and earned her PhD in women's wellbeing and justice after violence. While looking into her own self-care, she developed Lunar Abundance, which has reaped results for many women, through Ezzie's one-on-one coaching sessions and the support of a flourishing online community. She is the author of the book, LUNAR ABUNDANCE, CULTIVATING JOY, PEACE AND PURPOSE USING THE PHASES OF THE MOON.
Ezzie lives in Sydney, Australia.
You can find Ezzie on the web at www.LunarAbundance.com and @ezziespencer on Instagram.
Link to purchase the US edition of the book on Amazon