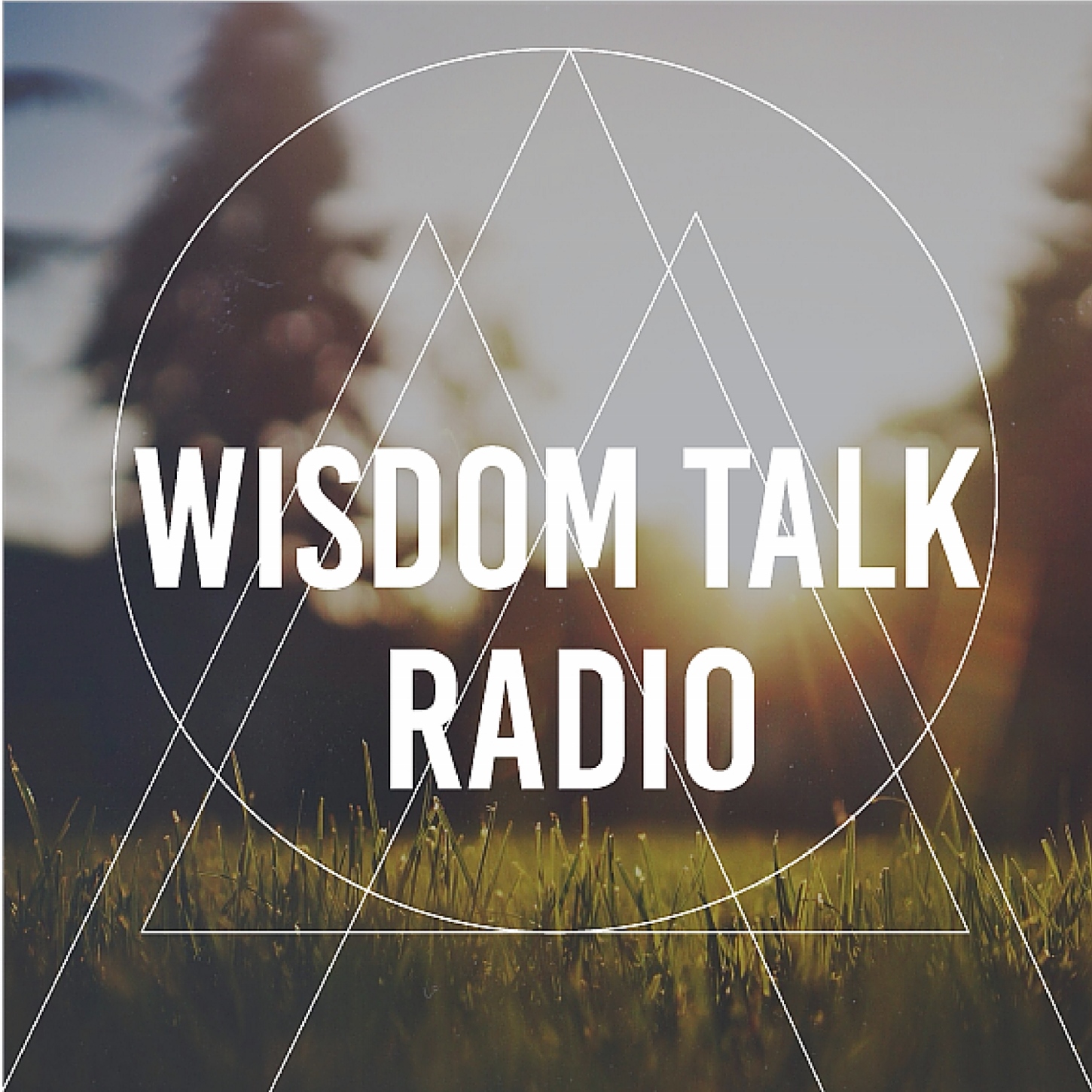 What happens when a corporate leader burns out and goes off to the jungle of Costa Rica to pursue a Master's degree in International Peace and Conflict Studies? If you know you are overdue to shake things up in your life---before it shakes you—you won't want to miss this episode with today's guest, Cindy Henson.
How to choose wisely to prioritize what needs to be addressed
Purpose and Passion: what is your North Star?
Making choices: Is this taking me closer or further away from who I am?
Finding the courage to make the leap
Saying yes to the guidance you receive
Not making a decision prematurely
Our work life is an opportunity to express our gifts
Cindy Henson works with nonprofits, government agencies, and triple-bottom-line organizations that are making a positive difference in the world. They become inspired about the work they do and how it can contribute to the greater good in the world. Her new book is JUNGLE: A Journey to Peace, Purpose, and Freedom.
Find Cindy at: www.HensonConsultingGroup.com
Find Laurie at: www.thebacajourney.com