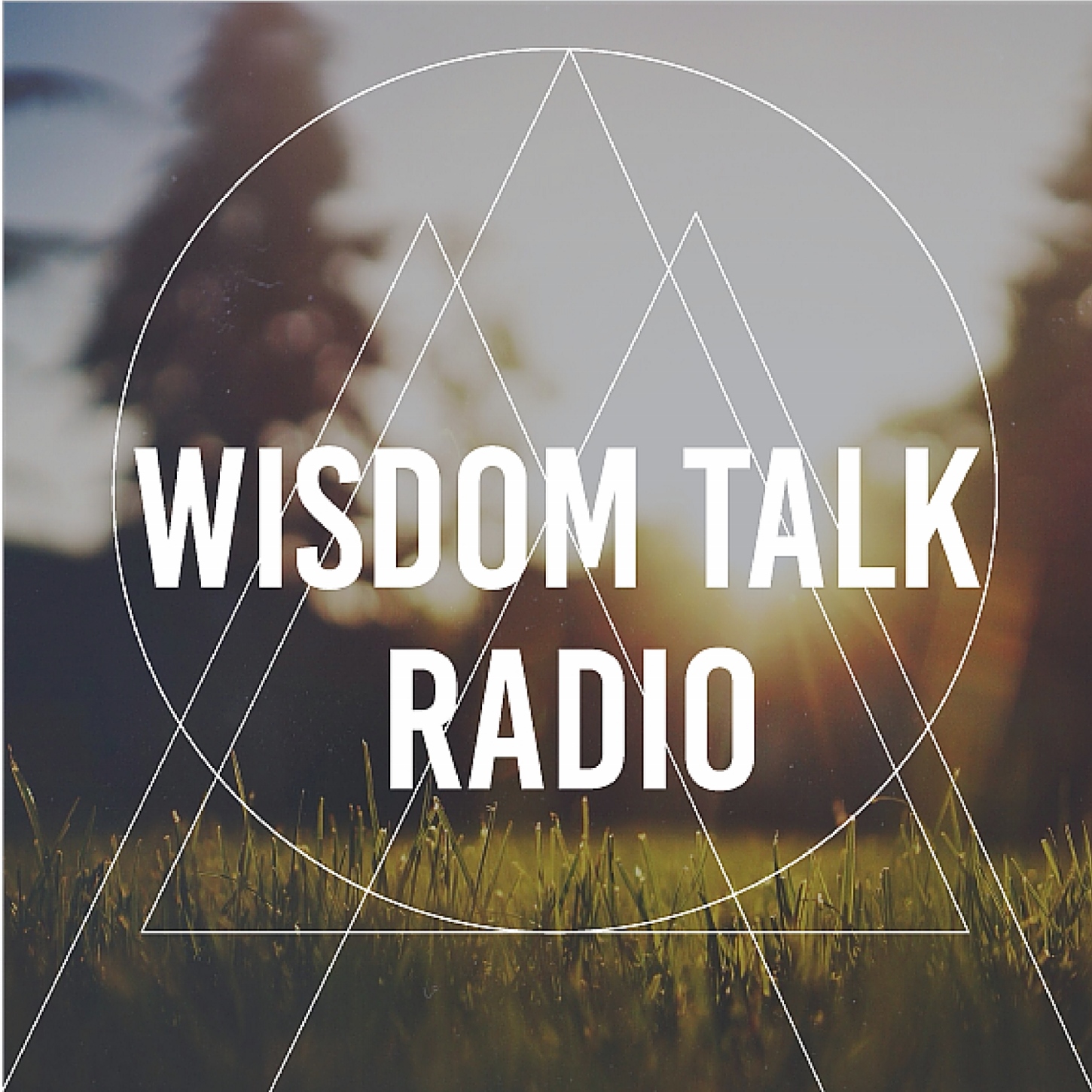 Join host Laurie Seymour of The Baca Journey as she welcomes Paola Devescovi, founder of Project Prosperity and author of 50+.com. Paola is a business and prosperity coach, helping small business owners and self-emplyed professionals expand and create freedom and prosperity in their business. She has created a unique approach to coaching, blending energy techniques in her work with clients.
She is the co-creator of the MyAmbrogio app, a virtual butler for smartphones and tablets.
Listen is as Paola shares how to bring the value of creating freedom for yourself into your life and your business.
Find Paola at www.projectprosperity.com