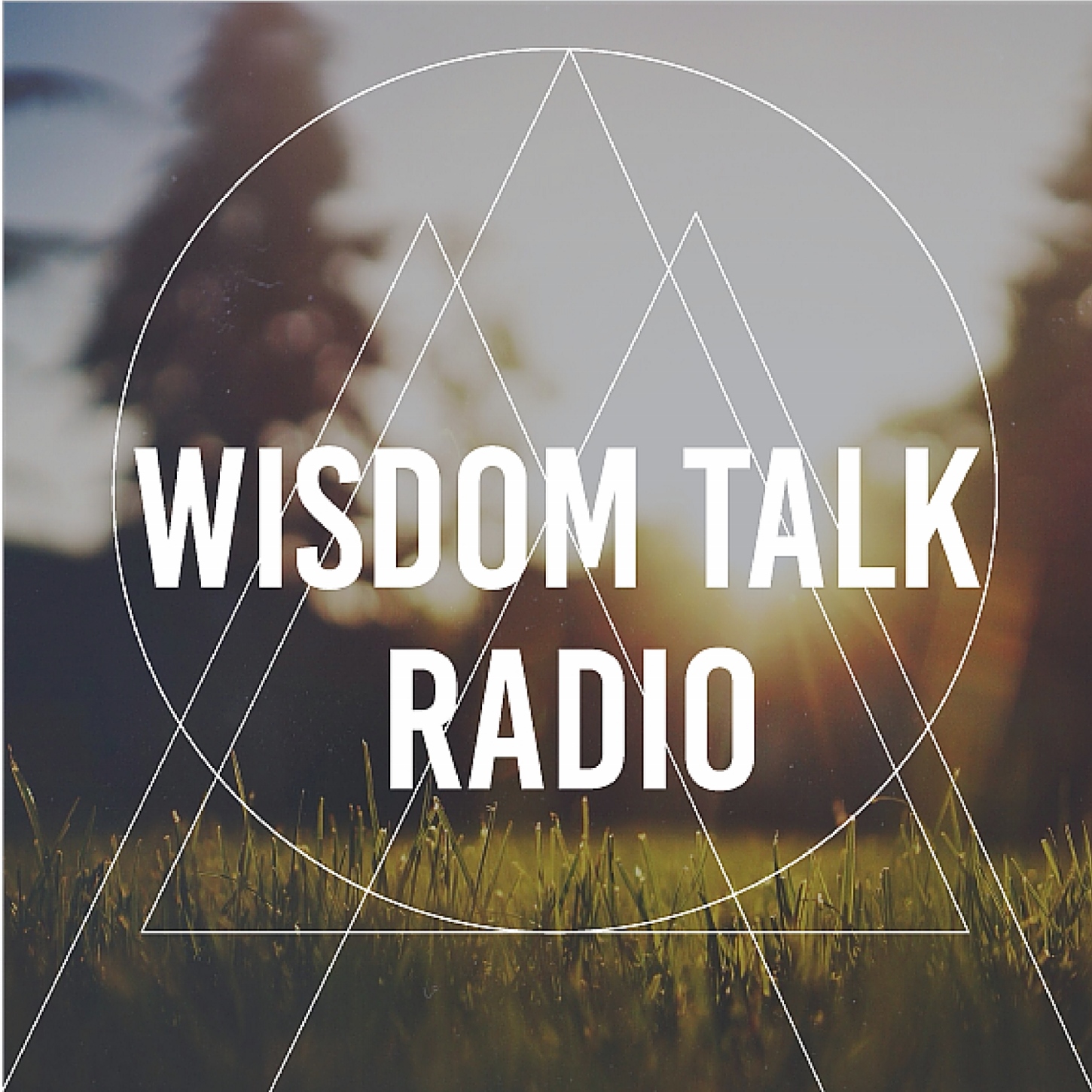 Who among us has not experienced a loss in our lives? Whatever it is, whenever it was, the way through it is a journey. Join us for a conversation about what works to find comfort (and what doesn't), when in the midst of a tough time.
the place of ritual in loss

instant comfort from unexpected places

tactile comfort

emotionally enhanced memories

the importance of acknowledging someone's distress
Marie Lachèze is a French/British national who worked as a management consultant in several countries before returning to France when she retired. She is the author of a new book, Consolation: Finding Comfort When Times Are Tough. Marie has gone through many tough times dealing with cancer, multiple bereavements and family upheaval. So, she writes from the heart in the hope that by sharing her personal experience as well as her research, she can bring comfort to her readers. Consolation follows the publication of her acclaimed Choices for Later Life.
Marie can be reached via email at consolationintoughtimes@gmail.com and found on Facebook.
Laurie can be found at The Baca Journey