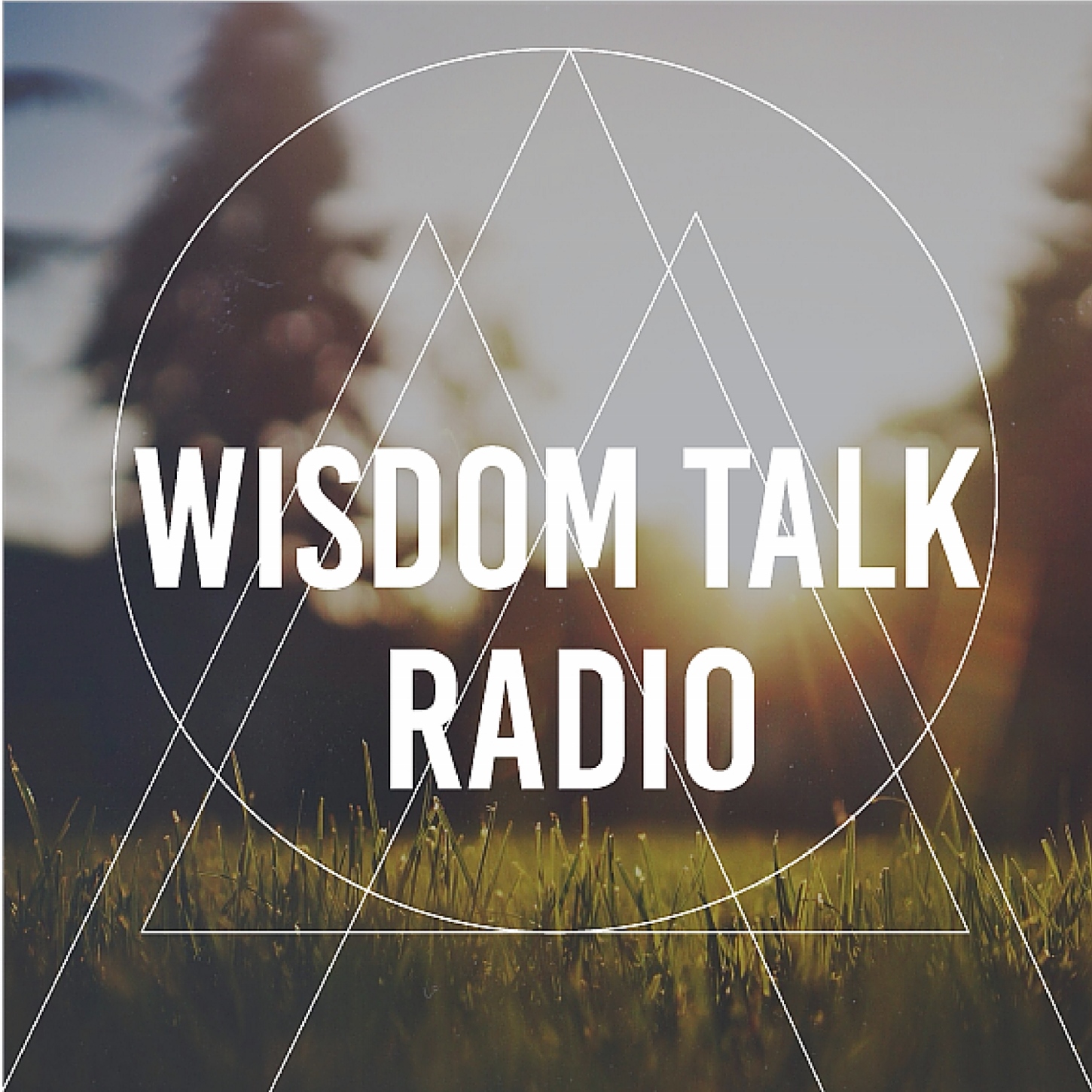 Join Laurie for a fascinating conversation with Gaia Morrissette about sex and sexual wellness, pleasure, having an orgasmic life and so much more.
Gaia Morrissette has dedicated her life to making the world a happier, sexier and safer place. She is a world renowned Holistic Sexual Wellness Specialist, BDSM Wellness Specialist, and founder of Succulent Living. Through her Sexual Wellness Coaching Private Practice, she makes sex safe, makes sex better and helps you take it to next level.
Her philosophy is that for true Sexual Wellness to happen you must look at these 5 aspects: Play, Sensuality, Sexuality, Exploration and Sacred.
Gaia's book: Stop! Drop! & Wiggle! explores the first aspect which is a foundation of Happiness: PLAY.
You can find Gaia at www.succulentliving.com
Find her Facebook lives at: https://www.facebook.com/gaia.morrissette 
Laurie Seymour is co-host of Wisdom Talk Radio, founder of The Baca Journey and mentor/guide for those looking to connect with a deeper expression of who they are, by connecting them with their own inner guidance.