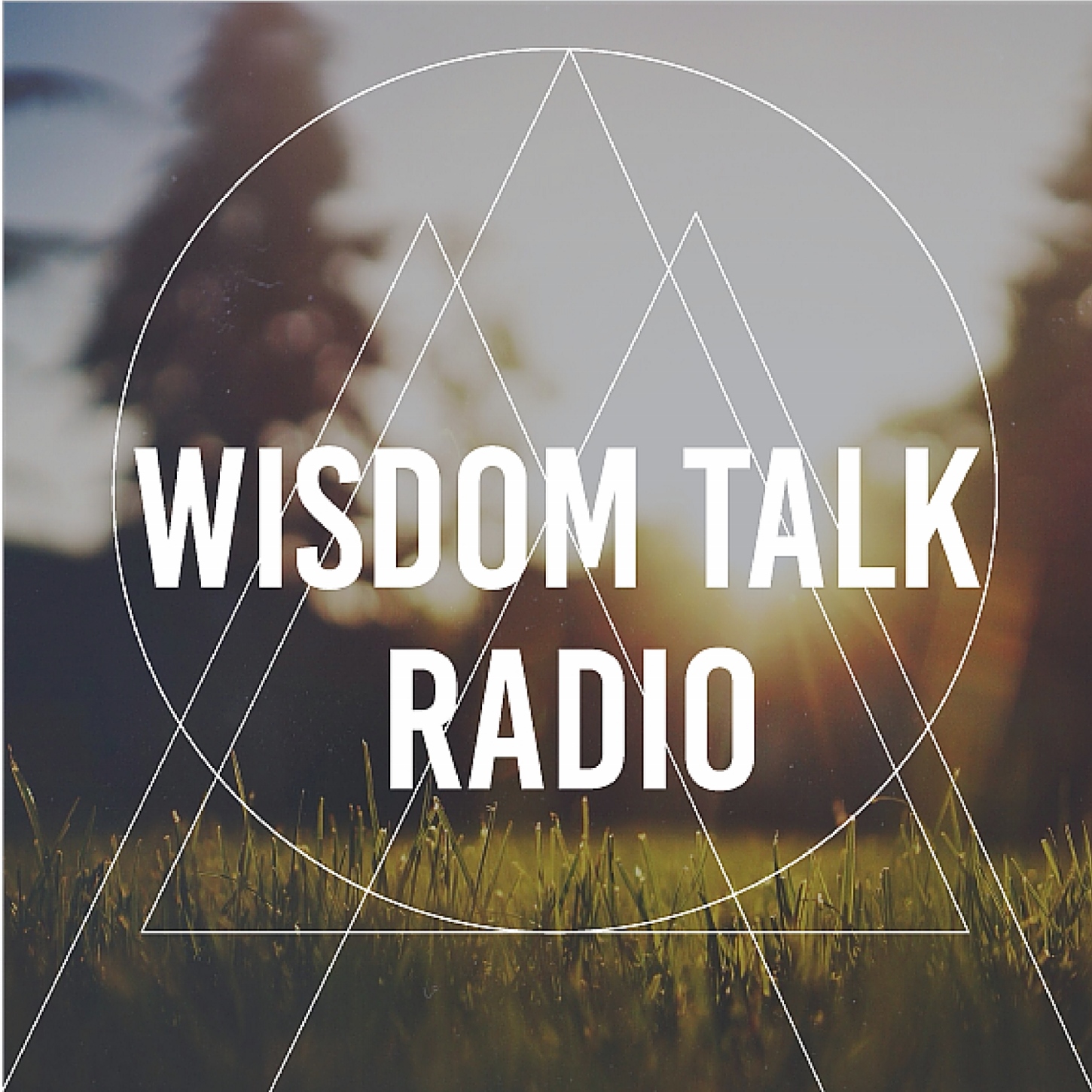 With Conscious Marketing, explore a new paradigm of working and attracting more business than you ever imagined!
Join Aparna Sain and Michael McDonald as they talk about the Conscious Way of Marketing your services, connecting with Customers and building an abundant life. 
Michael is the creator of Relational Alchemy (authenticintegrity.com) focused on Integrity and Authenticity with his Coaching practice based out of San Francisco, California.  Aparna is a host for Wisdom Talk Radio and a consultant for Conscious Business.