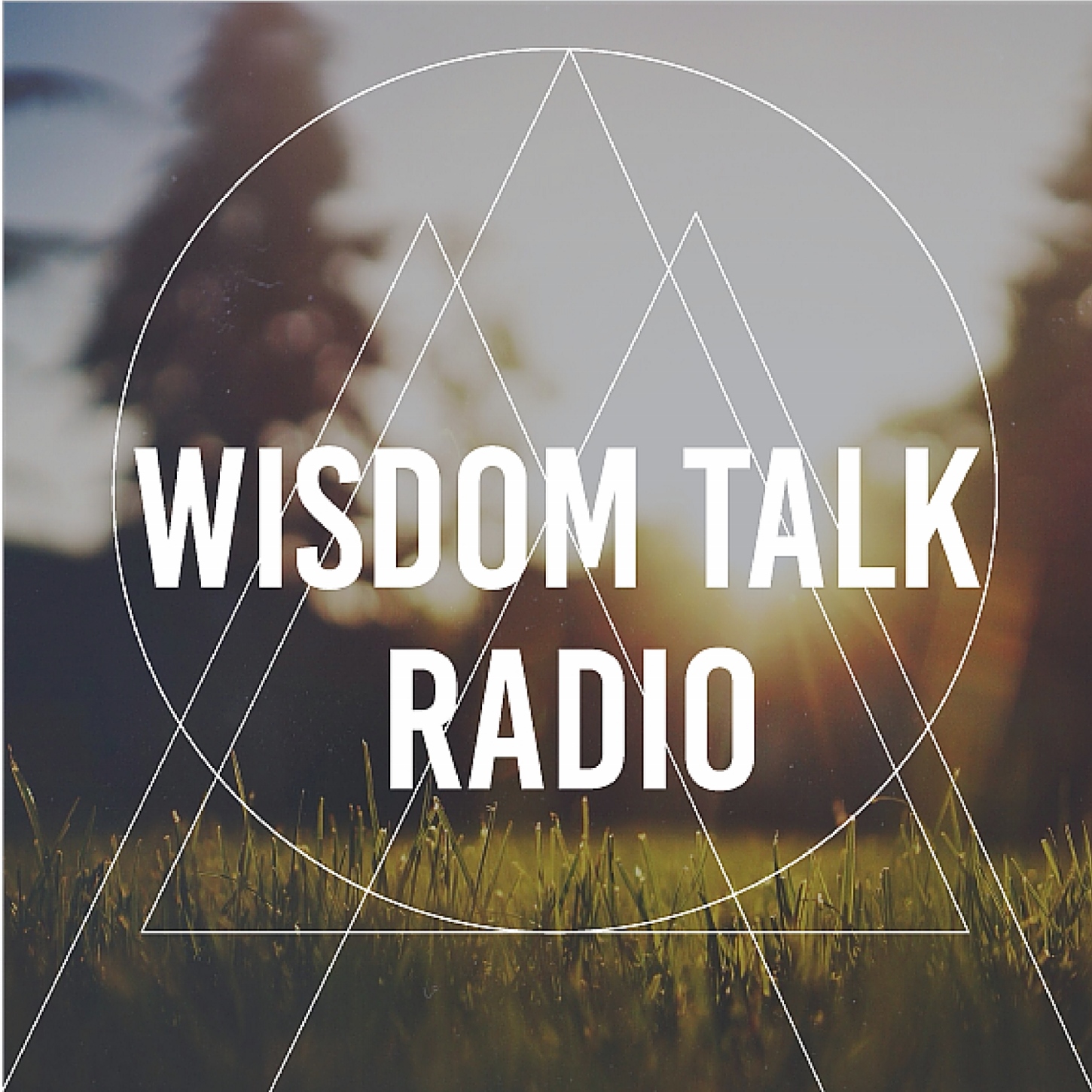 Join host Laurie Seymour of The Baca Journey with her guest, Christine Powers, for a conversation that will resonate in your heart.
Listen in for:
Sound healing and the power of the human voice

How you can be energetically sustained

Healing as co-creation

Being responsible for your own vibration

The Philosopher's Camp and the power of community

Arrogance and spiritual hubris...Vulnerability and being lovable

Messages from our hearts

Your gift from Christine of a guided meditation and a song (you don't want to miss this!):
Find Christine's gift here: https://www.christinepowers.com/bacajourney
Christine Powers is a world-class soprano and inspirational leader who "amplifies the amplifiers." She empowers those "on the front lines of humanity" to lead further and deeper -- pulling us all forward into a transcendent world.
Founder of the Philosophers Camp movement, she has built a refuge for deep healing in the Adirondack Mountains of New York that offers rejuvenation, learning, and co-creation while in micro-momentary communityTM. 
Christine is a master energy worker and intuitive. Empower your voice through her musical events, attunements, workshops, and adventure retreats. 
Find Christine at www.christinepowers.com 
Find Laurie at www.thebacajourney.com