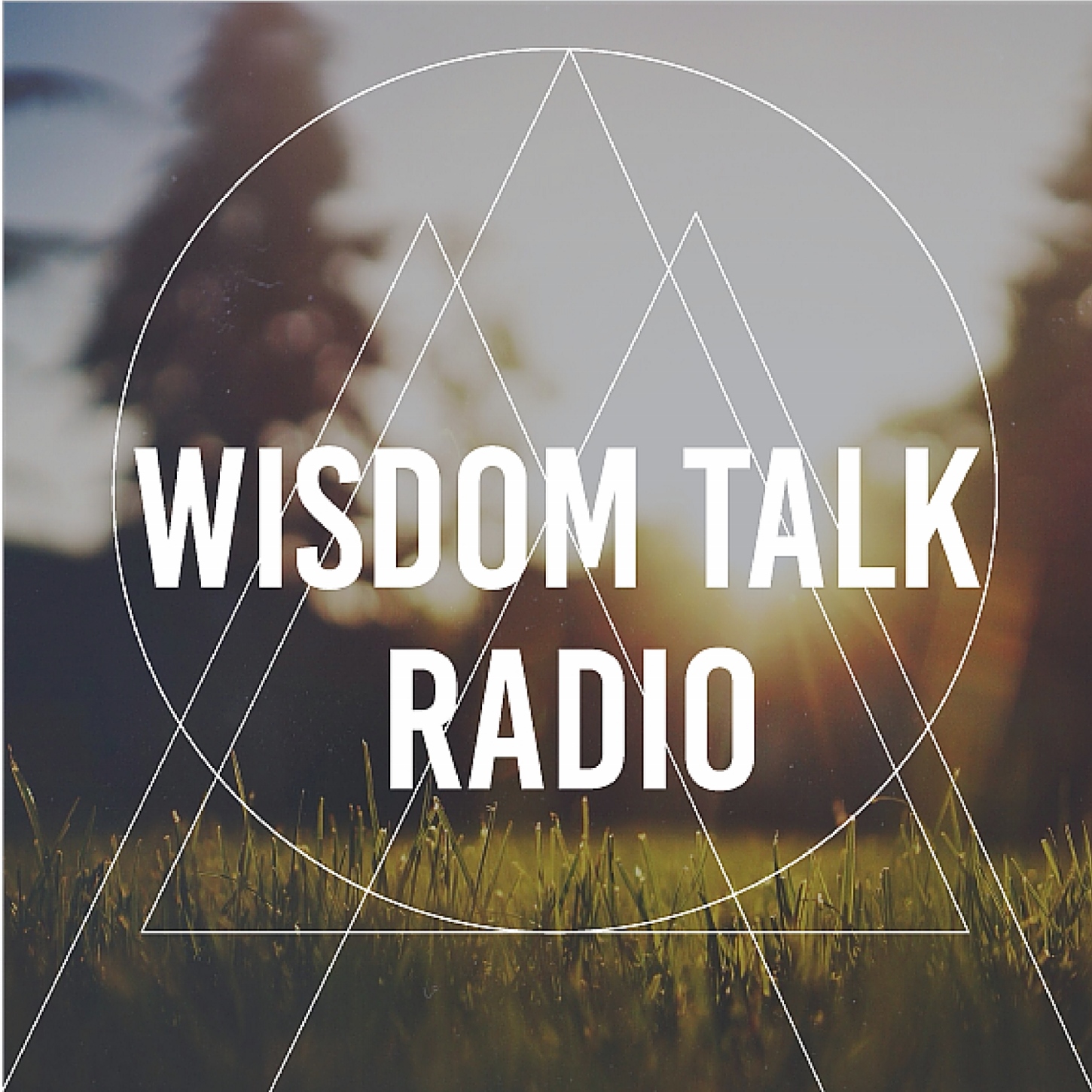 Join host Laurie Seymour of The Baca Journey for this invitation to become a revolutionary in your own life. Learning to trust the wisdom of your own heart is a revolutionary act. How do you do that? 
When you begin to follow your inner guidance you connect with the unshakable truth within. Listen in.
Then, for a more indepth dive into this topic, hop over to Laurie's blog on The Baca Journey for 3 Essentials for a Revolutionary Life of Truth in Action.