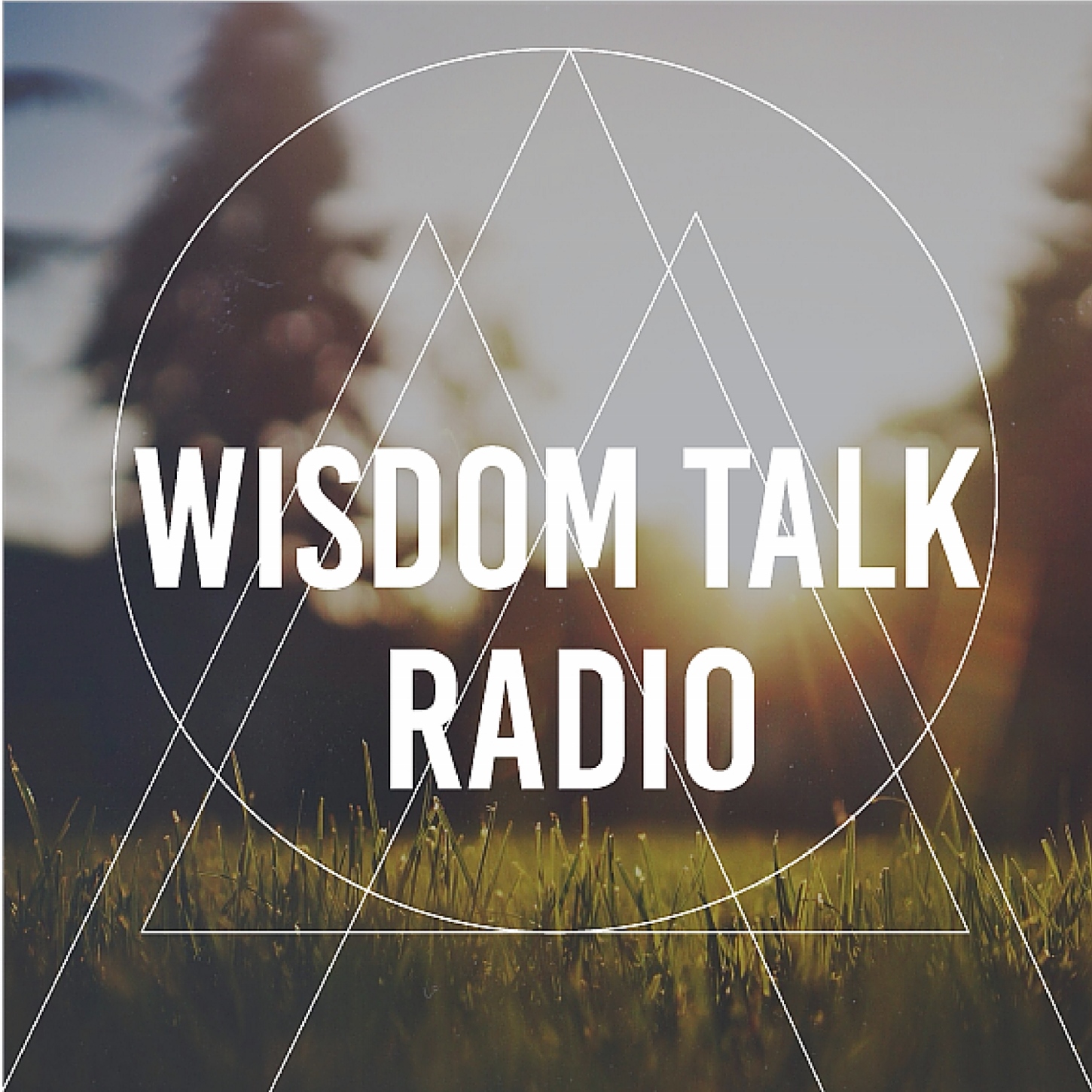 Join host Laurie Seymour for a dynamic and vulnerable conversation with her guest, Lisa Marie Platske, who went from Federal law enforcement to CEO. "The evolution of me as a human being, each and every day, is more valuable than me learning more tactical things to apply and do."
Transparency and vulnerability

Tapping into the Fountain of Youth

Being a co--creator with the Divine, rather than "muscling through"

Where to find the breadcrumbs in dark times

Handling the tactical from the inside out
Lisa Marie Platske left her action-packed life as a Federal law enforcement officer after 9/11 to become the CEO of the international leadership development company, Upside Thinking, Inc. An award-winning leadership expert, author of 6 books, certified master coach, and founder of Design Your Destiny Live, Lisa Marie delivers high-energy presentations using her seven (7) step leadership process centered on connection, positioning and executive presence.
Lisa Marie was recognized by The International Alliance of Women as one of the top 100 Women Making a Difference in the World.  Connected to God, Lisa Marie listens and lets Him lead. The founder of Design Your Destiny LIVE™, she lives in Alexandria, VA, with her loving and supportive husband, Jim and their two pet foxes.
Lisa Marie can be found at: Upside Thinking 
Laurie Seymour can be found at The Baca Journey